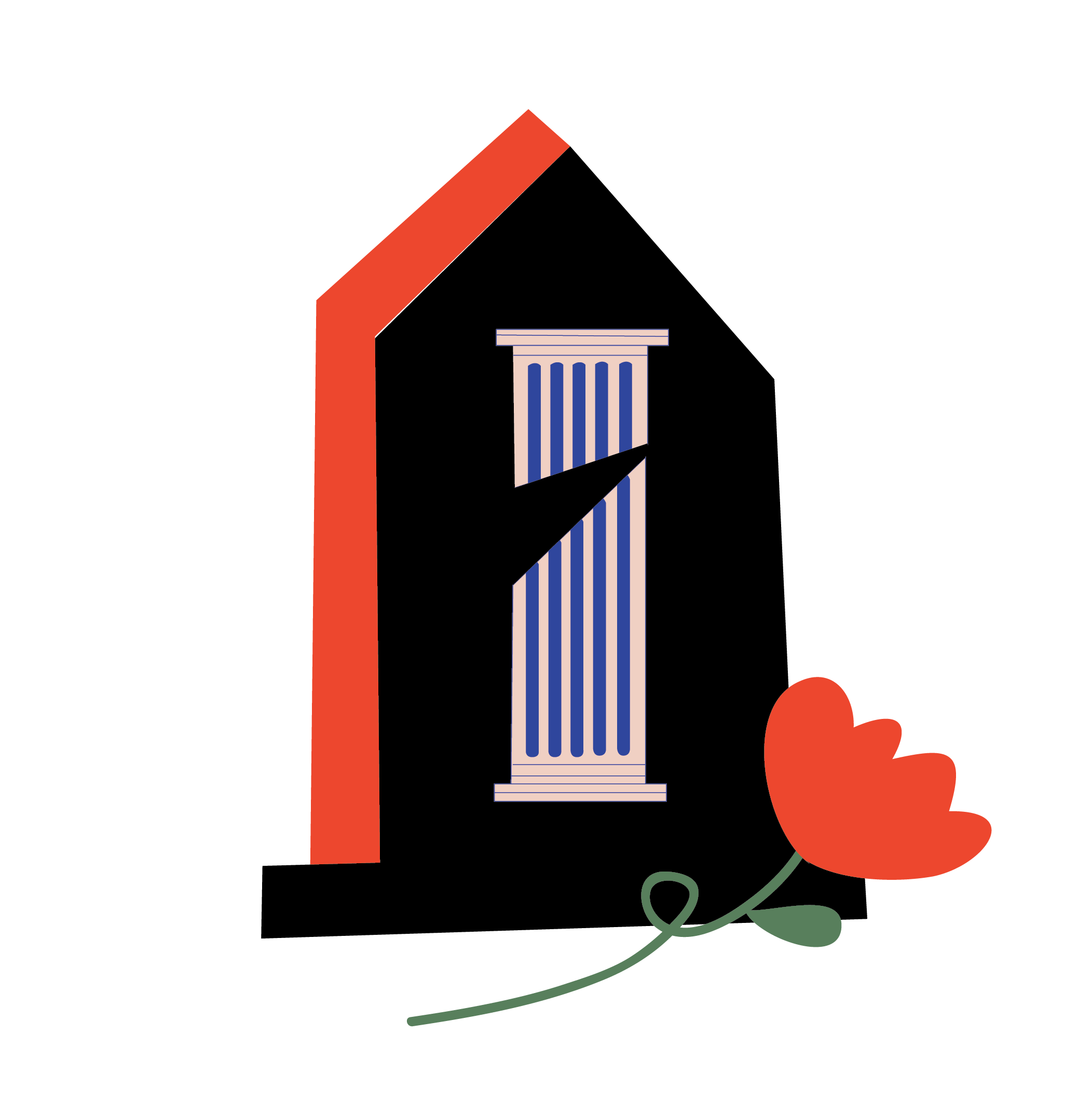 Death to Museums
The museum is dead. Long live the museum.
D
eath to Museums is an unconference created by emerging professionals who graduated from a museum studies master's program amidst a global pandemic. It is a monthly dialogue series that promotes solidarity and exchange among museum workers through wide-ranging workshops, presentations, and social activities. We hope that Death to Museums can become a platform to share ideas and concerns while brainstorming ways to push the field forward. Our first two-day event was be held on August.
The title of this series, Death to Museums, is inspired by the 2019 edition of FWD:Museums, a journal produced by students and faculty in the Museum and Exhibition Studies program at the University of Illinois at Chicago. At the time of publication, the journal questioned whether museums can continue "business as usual" or if they should be reimagined anew. We find renewed relevance in this theme at a moment when museums are collapsing before our very eyes. We challenge the idea of returning to "normal" once the pandemic ends when "normal" means inequality, instability, extremely low wages, and an embarrassing lack of diversity across museum staff. Instead, we want to harness the collective potential of museum workers working towards radical change.
We invite museum workers of all experience levels to share their research and practice. We especially welcome the concerns, observations, and contestations of early-career professionals. We encourage submissions addressing a wide array of themes: museum labor and inequity, developments in natural history and science museums, digital engagement, and research in art history and contemporary art. Submissions that incite radical thinking and actionable change are highly desired. We are accepting submissions for October at this time.
Registrations for our upcoming meeting on September 5 are now open!